Sea of Oil focuses on ways that the oil and gas industries intersect with everyday life, as we are faced with massive climate change.  I am gathering stories and objects through personal exchange with industry workers, and their families and friends, mostly in Central and Southeast Texas, through primary research based, sociologically driven approach. For example, collected plastic safety trinkets, given to employees after safety training meetings at an area petrochemical plant, convey telling, visual working class puns, made for those who daily put their lives on the line to benefit the rest of us.
Sea of Oil (Aramco/Texas City), 2016
NTSC SD color video with sound
Excerpt: 04:20
Duration: 07:36
Recreation of a live performance at University of Houston, April 2016. Letters read aloud were written by an engineer living in Saudi Arabia during the 1973 oil crisis. Footage is of of Texas City.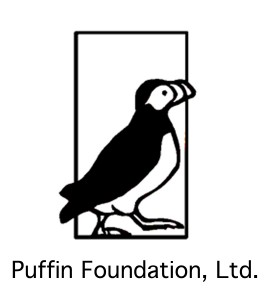 Funding has been made possible by the Puffin Foundation.  This project is also made possible with the support from The Idea Fund. The Idea Fund is a re-granting program administered by DiverseWorks, Aurora Picture Show, and Project Row Houses and funded by The Andy Warhol Foundation for the Visual Arts.